In Need of College of Medicine Promotional Items?
Distributing of promotional items (also known as giveaways, swag and merch), branded with the College of Medicine logo, can be a valuable marketing tactic. To support employees, departments and student groups that are representing the College of Medicine, the Marketing and Communications Office can provide a limited supply of items to be distributed at select events or for other opportunities.
These promotional items are available for the following purposes:
Representing the College of Medicine at an event
Hosting students or trainees who are considering the College of Medicine
Providing a branded item to a new employee
Offering an item to students for assistance with a special project
These promotional items can be provided at no charge to departments. However, the quantities are limited (please see below for the maximum quantities of each item). All requests will be evaluated on a case-by-case basis and should be submitted using the form below. Requests must be submitted at least two weeks prior to when items are needed; requests submitted with less than two weeks' notice may not be fulfilled.
Larger Quantity Orders
For larger quantity items, departments will need to order directly from a licensed, approved Penn State vendor. Such orders will need to be paid for by the ordering department; all purchases should be confirmed ahead of time with the appropriate budget administrator and all purchasing guidelines must be followed. View approved vendors (select the type of item you're looking for and the school; Note: Penn State is listed as The Pennsylvania State U).
Brand Items Catalog
Badge Holders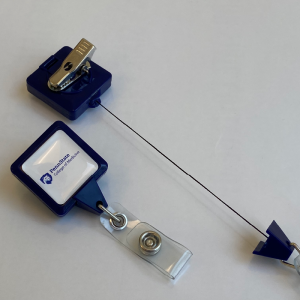 Maximum Quantity: 100
Hand Sanitizer 1 oz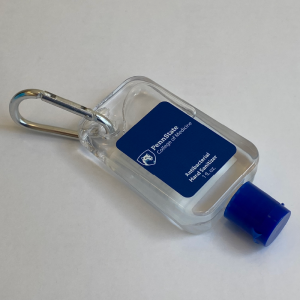 Maximum Quantity: 100
Lanyards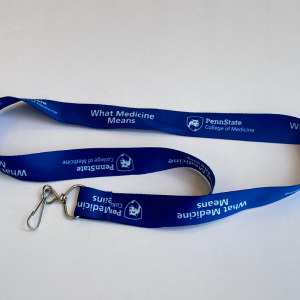 Maximum Quantity: 100
Mousepads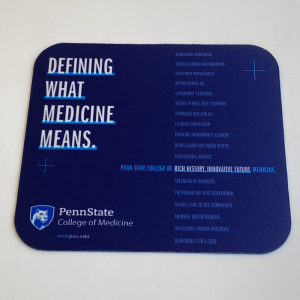 Maximum Quantity: 100
Notepads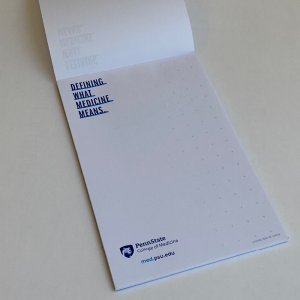 Maximum Quantity: 100
Pens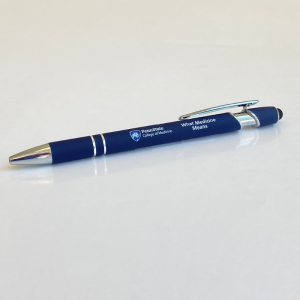 Maximum Quantity: 100
Tech Stickers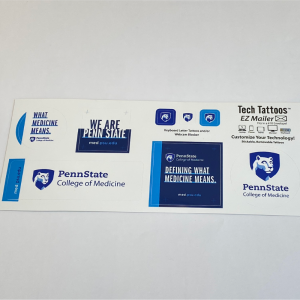 Maximum Quantity: 100
Pop Sockets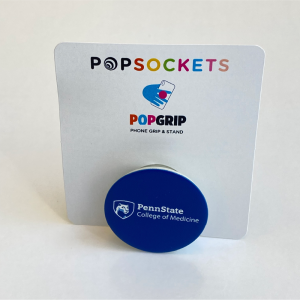 Maximum Quantity: 50
Push Pop Bounce Balls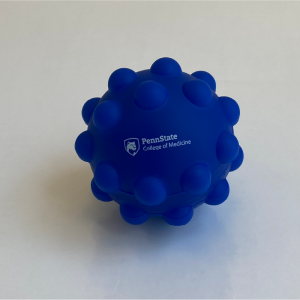 Maximum Quantity: 50
Solid Blue Stress Balls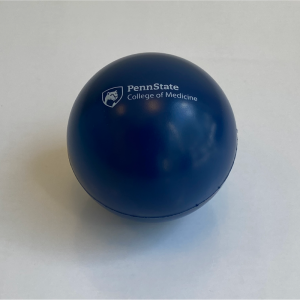 Maximum Quantity: 50
Tumblers 20 oz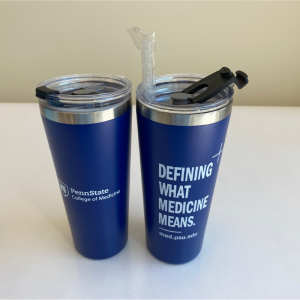 Maximum Quantity: 5
Padfolios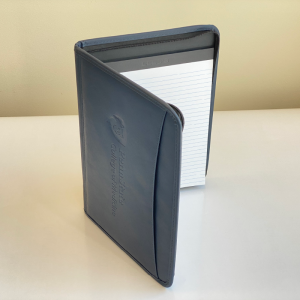 Maximum Quantity: 5