In Need of College of Medicine Display Items for Your Next Event?
Are you setting up a table and display at a conference, student recruiting event or other occasion? Amplify your presence at your next event with College of Medicine branded display materials, available to borrow at no charge. To support employees, departments and student groups representing the College of Medicine, the Marketing and Communications Office can provide a limited supply of display materials to be used at select events or for other occasions.
All requests will be evaluated on a case-by-case basis and should be submitted using the form below. Requests must be submitted at least two weeks before your scheduled event; requests submitted with less than two weeks' notice may not be fulfilled.
All items must be returned in the same condition you received them and within five business days after the conclusion of your event. For tablecloths to be returned in the condition they were received, they may require you to dry clean, launder and/or iron them.
If you need promotional items to distribute at your event, please see what's available on our Brand Store.
Event Items Catalog
Tablecloth 12'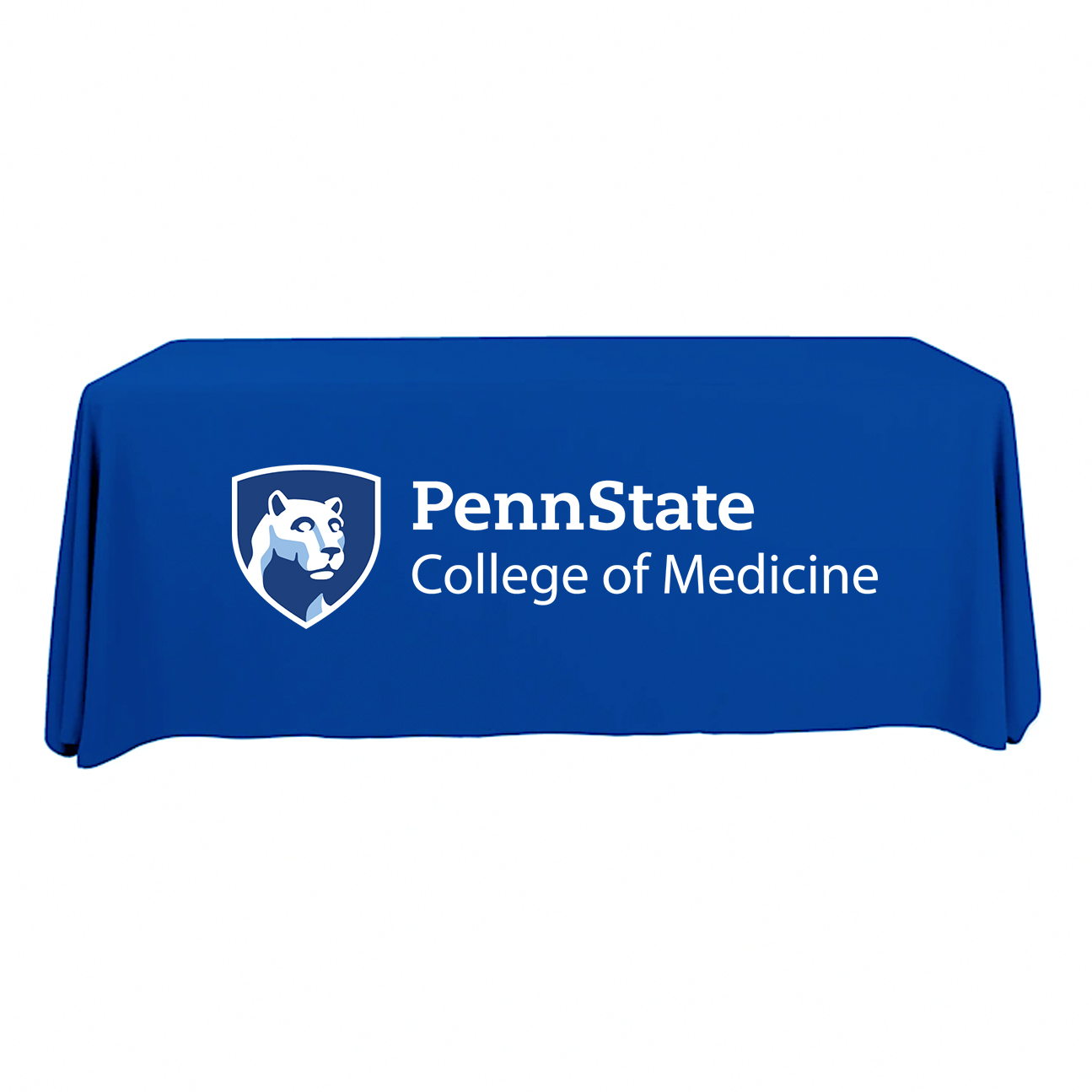 Maximum Quantity: 2
Poster Easel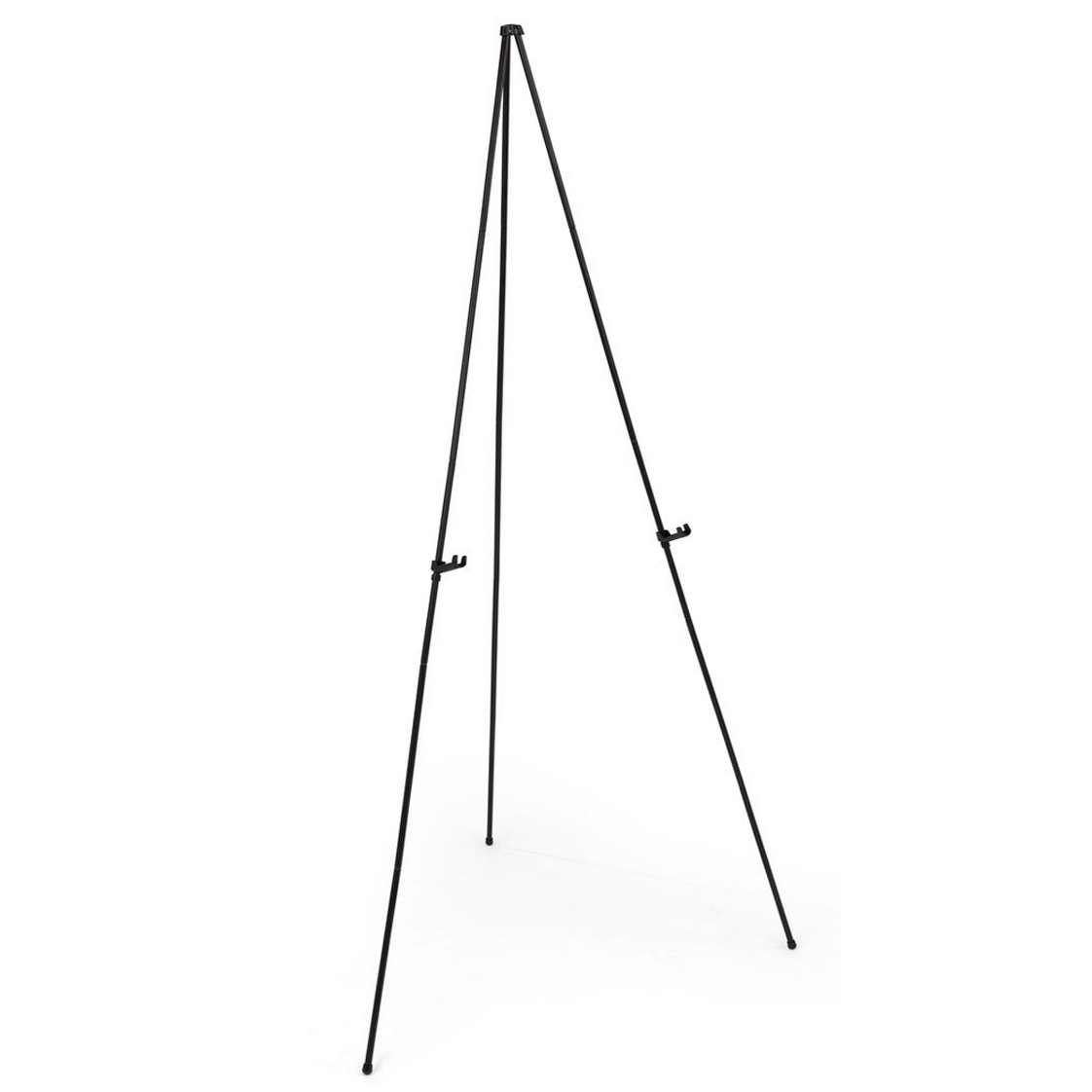 Maximum Quantity: 3
Acrylic Sign Holder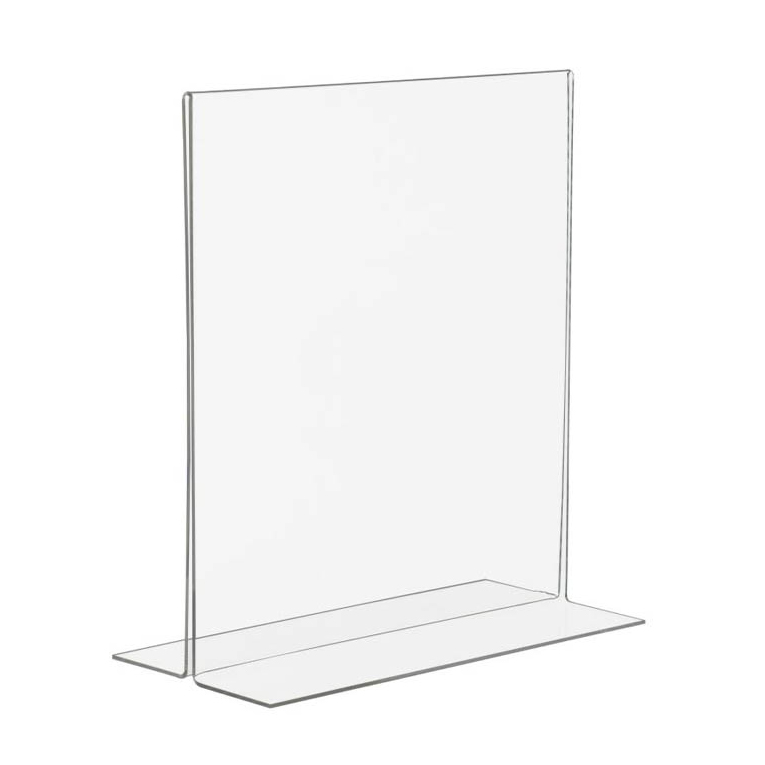 Maximum Quantity: 6
PSU Paw Print Rug 5'x7'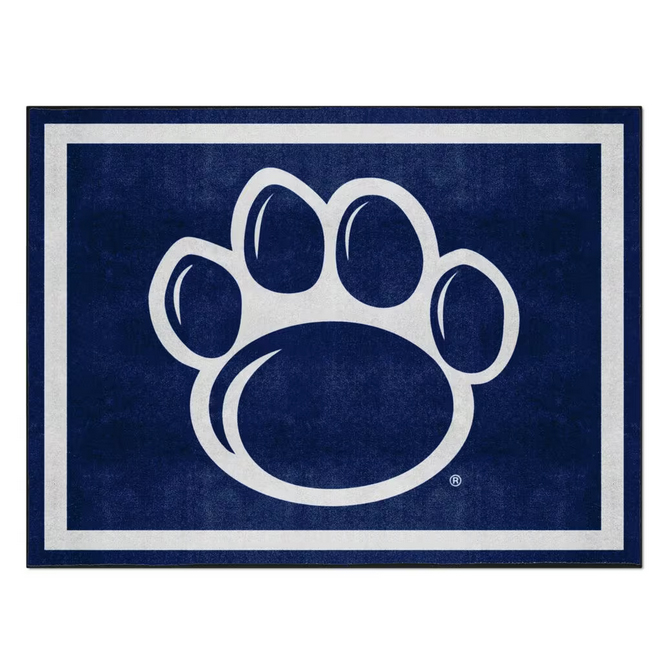 Maximum Quantity: 1
Defining What Medicine Means Banner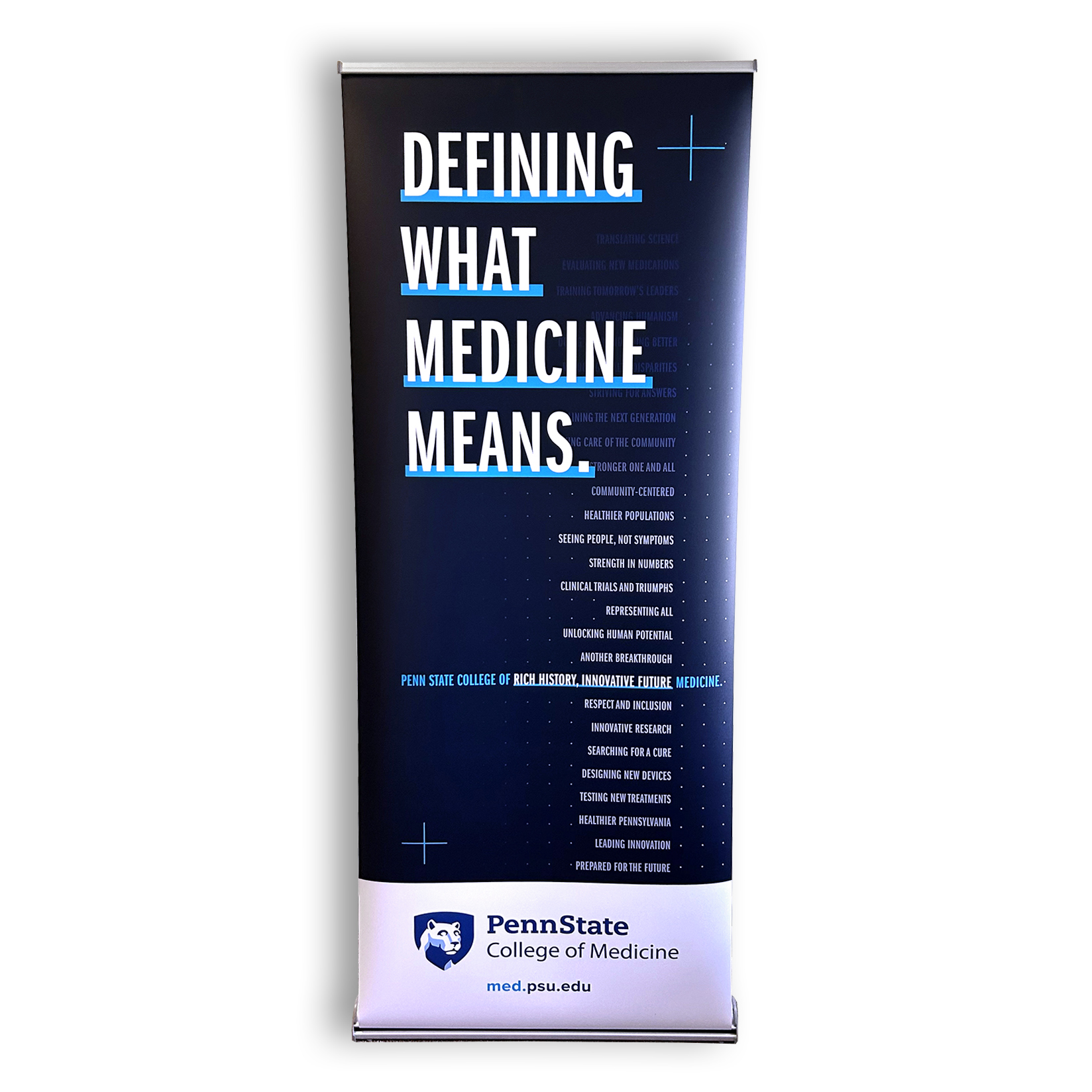 Maximum Quantity: 1
College of Medicine Podium Banner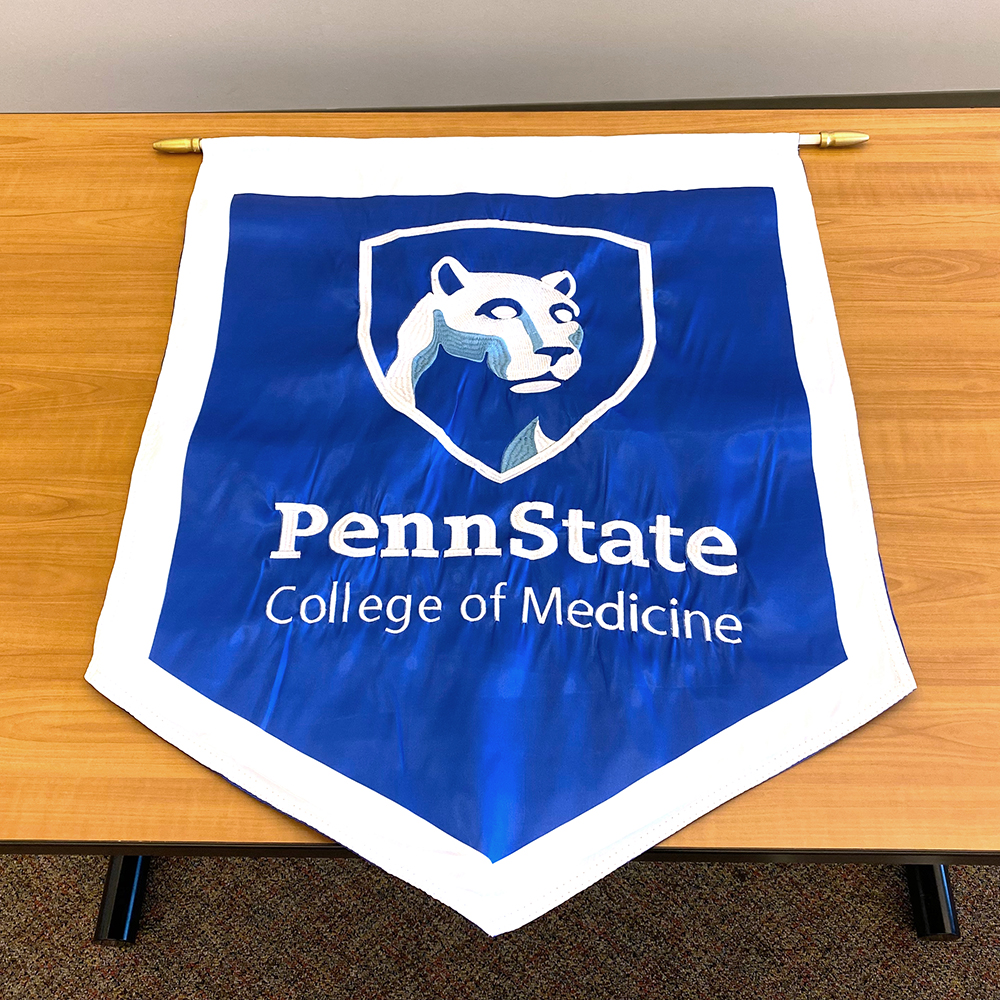 Maximum Quantity: 1
Podium Sign Blue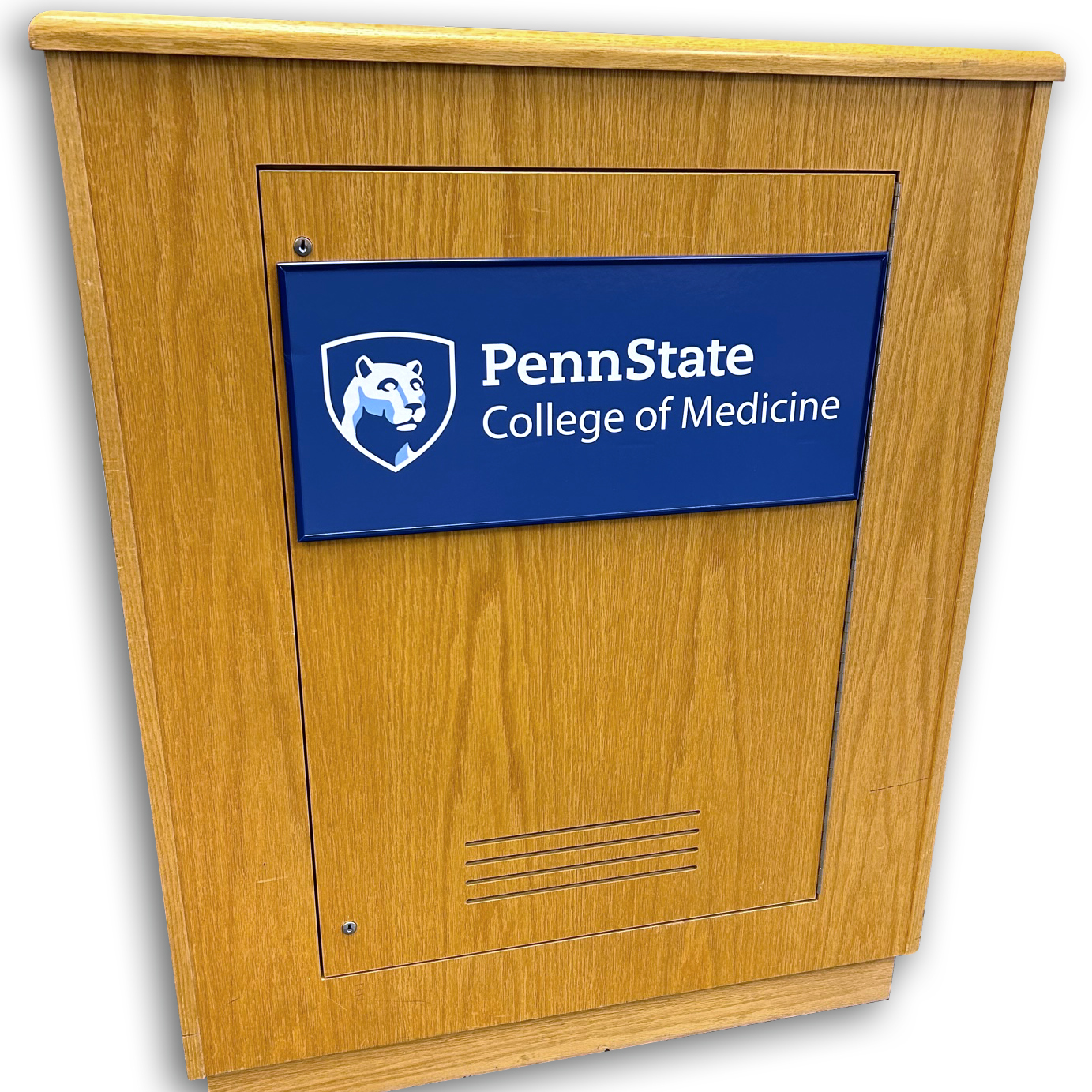 Maximum Quantity: 1
Podium Sign White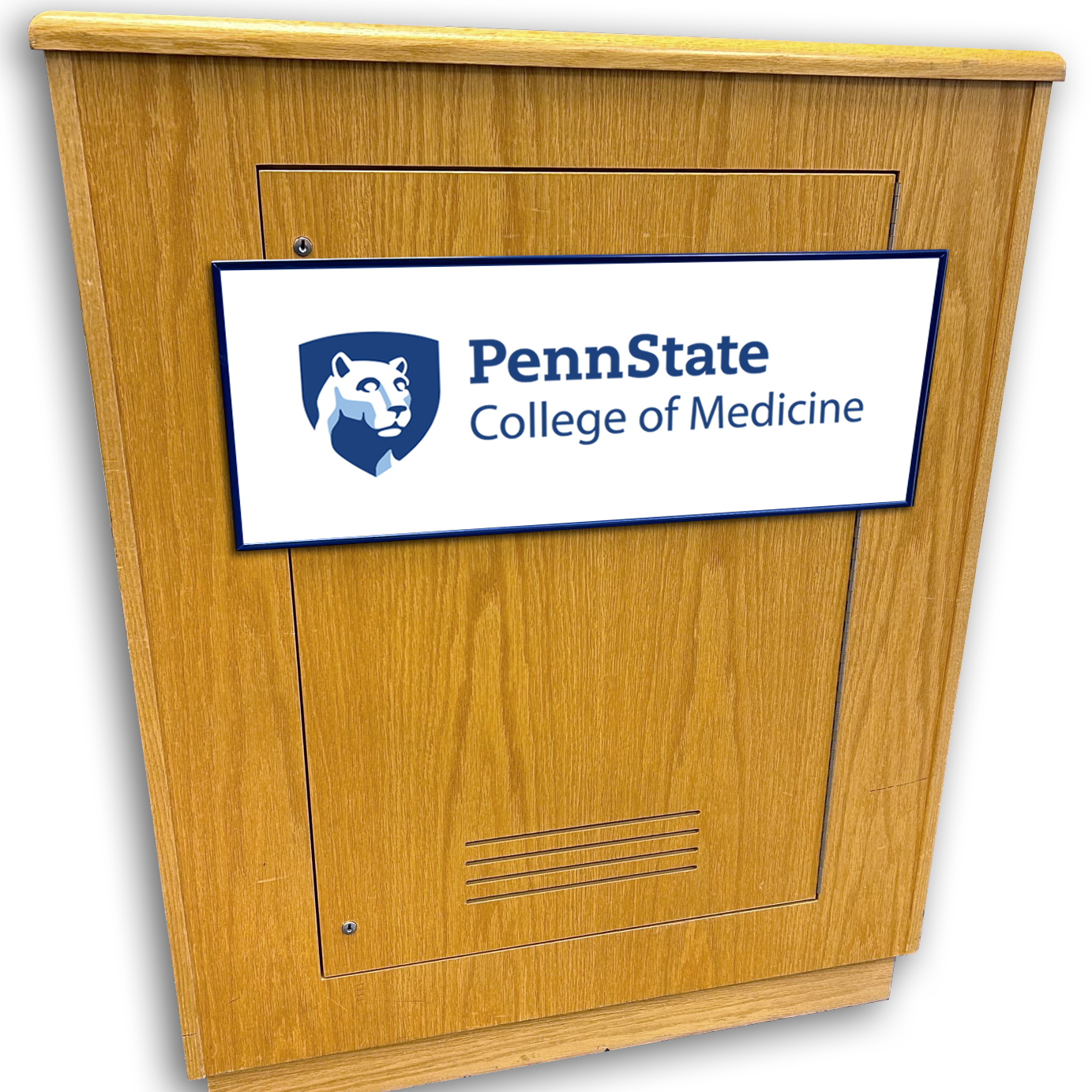 Maximum Quantity: 1
Photo Prop Signs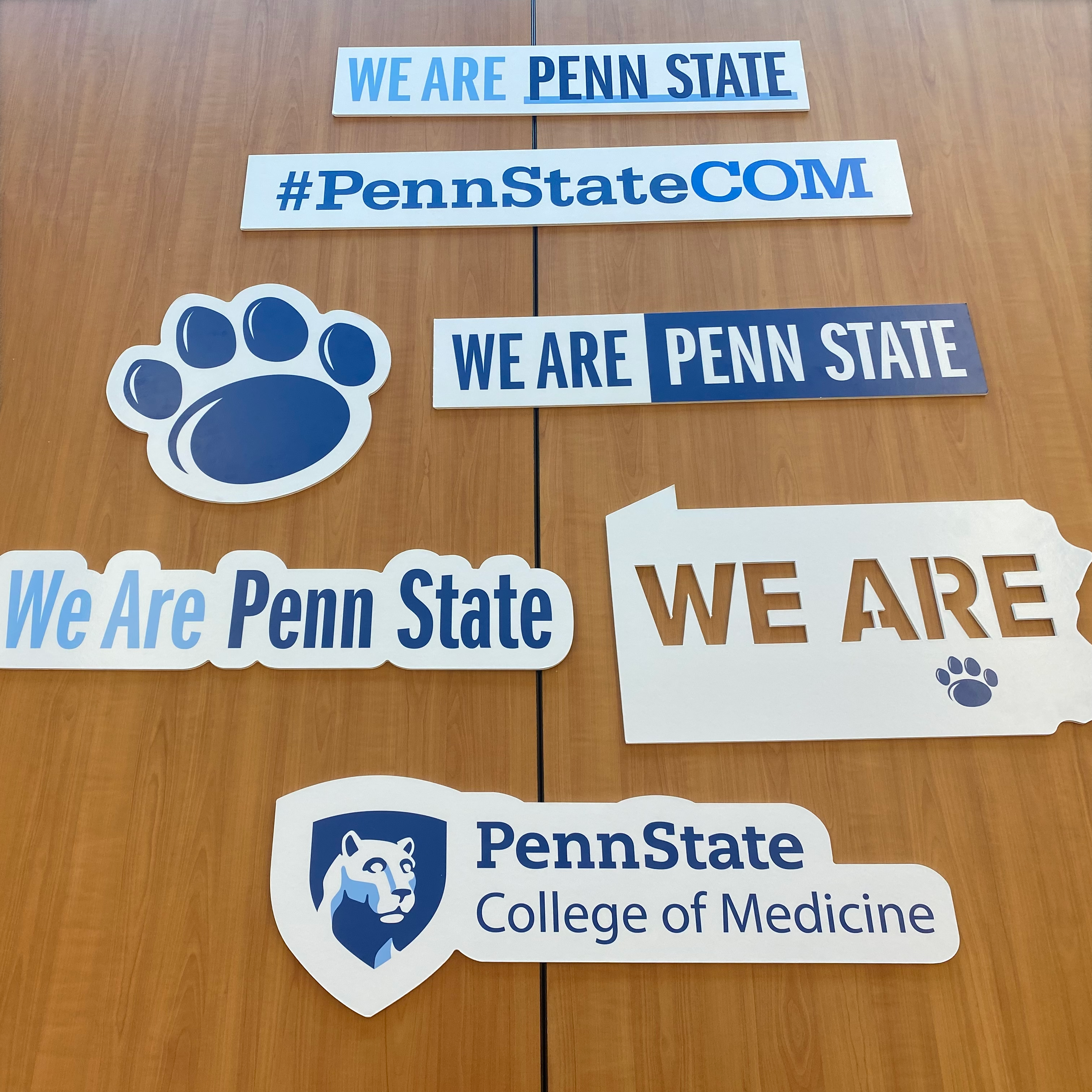 Maximum Quantity: 2