Wild Onions 2020:
The Voice Within Us
The Department of Humanities at Penn State College of Medicine publishes Wild Onions annually. This edition features creative expression by individuals affiliated with Penn State Health Milton S. Hershey Medical Center, including patients, students, faculty, physicians, residents, nurses, staff, volunteers and family and community members. Wild Onions encourages creative writing and artistic work that seek to describe and understand the experiences of health, illness and treatment, especially caregiving and the receipt of care.
Each year, the editorial team chooses a theme to spark creativity. This year's theme, "The Voice Within Us," refers to both singing and self-expression. Wild Onions sings this year by offering a rare glimpse into hundreds of experiences that culminate in a day in the life of our health care institution and college. In this issue, we show the drive of medical students, the heartbreak inherent in a crisis, the coveted doctor-patient relationship, the devotion of a family member, the nostalgia that comes when facing change, memories of youth, struggles in pain and the melancholy and the joy in life.
The photography, art and creative writing published in this issue enable us to expand and deepen our appreciation of the voices around us. The beauty of Wild Onions is its capacity to create a vibrant, creative and expressive community year after year.
Guest Editor: David Goldenberg, MD, FACS
Steven and Sharon Baron Professor and Chair
Department of Otolaryngology – Head and Neck Surgery
Penn State College of Medicine
Dear Penn State Community,
Each year, we choose a theme to spark our creativity. I have the honor of introducing this year's theme of Wild Onions as "The Voice Within Us."
In its most basic form, singing is the act of producing musical sounds with the voice. In reality, it is so much more. From the time we are born, human beings have the need to sing. Even before we utter our first sentences, we seem to be driven toward making simple melodies and rhythms, giving voice to our young hearts. In modern times, singing is a universal activity pervading the daily lives of individuals from diverse cultural, demographic, and political backgrounds. Singing expresses that which mere words and thoughts cannot. We sing in joy and we sing in sorrow. When we hear others sing, we can glean their innermost emotions, and when we sing ourselves, we experience release and relief.
But our voice within does not pertain only to song. Our inner voice can be expressed in so many ways; as poetry and prose, photography, dancing, sculpting, and painting to name but a few.
I urge you to immerse yourself within these pages. You will view the expression of the innermost voices of our patients, our colleagues, and our friends.
I want to thank all of our contributors for sharing their inner voices, their talent and creativity, their joy and their pain. I want to thank our guest judges for their time and commitment. Thank you, Dr. Bernice Hausman, publisher, Deb Tomazin and Kerry Royer, managing editors, and the Senior Student Coeditors, Gloria, Ansh and Sally, for the honor and opportunity to serve as guest editor of this remarkable edition of Wild Onions.
Find your voice, sing and dance, write and draw. Find your voice and inspire others to find theirs.
Senior Medical Student Co-Editor: Gloria Hwang
Gloria Hwang was born in Philadelphia and grew up in Gaithersburg, Md. She earned her undergraduate degree at Dickinson College in Carlisle, where she majored in biochemistry and molecular biology. She founded Dickinson's first science magazine.In medical school, she became an editor of Central PA Medicine, which shares health news.
She enjoys the editorial process as well as the artistic process of creating graphic designs and ceramic art sculptures, and pots using the potter's wheel.
She will be entering a preliminary year in general surgery at Penn State Health Milton S. Hershey Medical Center in July 2020.
Senior Medical Student Co-Editor: Ansh Johri
Ansh Johri grew up in Rockville, Md. He majored in biomedical engineering at Columbia University in New York and subsequently completed a master's program in bioengineering at University of
Pennsylvania in Philadelphia before starting medical school.He enjoys table tennis, basketball and South Asian bhangra dancing. He will be pursuing a residency in interventional radiology at the University of Massachusetts.
Senior Medical Student Co-Editor: Sally Ng
Sally Ng grew up in New York City. She earned her undergraduate degree at the University of Notre Dame, South Bend, Ind., where she majored in the biological sciences.In her free time, she loves to run outdoors, write poems and travel.
She will be pursuing a residency in pediatrics.
Art: Faisal Aziz, MD, Distinguished FSVS, FACS
Dr. Faisal Aziz serves as the Gilbert and Elsie H. Sealfon Endowed Chief of Vascular Surgery at Penn State College of Medicine. He also serves as program director for the Vascular Surgery Residency.
He is a practicing surgeon who is passionate about patient care, outcomes-based research and surgical education. He loves to teach the science and art of surgery. He is a distinguished fellow of the Society for Vascular Surgery and currently serves as the research council chair for the American Venous Forum and chair of the Young Surgeons' Committee for the Eastern Vascular Surgery Society.
When he is not busy operating, he finds himself painting on the canvas. He finds remarkable similarities between surgical operations and painting. Before a surgical procedure, a surgeon has an image in their mind of what a successful operation should look like at its completion and devotes all energy to make it happen. In essence, this is what an artist strives to do in every piece of art.
Dr. Aziz gives a part of his soul to every surgical operation he performs and every painting he paints. He finds both of these activities profoundly satisfying and soothing.
Theme: Deborah Berini, MHA
Deborah Berini serves as president of Penn State Health Milton S. Hershey Medical Center.
Previously, she was the chief operating officer for the University of Texas Medical Branch-Galveston Health System. She also held leadership positions at University of Alabama at Birmingham Hospital and the University of Wisconsin Hospital and Clinics.
She devotes time to her community by serving on a number of boards, including the American Heart Association – Capital Region, Teaching Hospitals of Texas, Southwest Transplant Alliance, One Roof (a homeless agency), Alabama Department of Mental Health and the Birmingham Literacy Council. She personally volunteered as a Big Sister with Big Brothers Big Sisters.
Berini was recognized as one of the Top 25 Chief Operating Officers in the country by Modern Health Care in 2018. She has been published in several journals, including the Journal of the American Medical Association – Internal Medicine.
Creative Writing: Molly O'Dell, MD, MFA, FAAFP
Dr. Molly O'Dell lives, writes and practices medicine in southwest Virgina, where she was born and reared. After graduating from Medical College of Virginia, she returned home for her residency in family medicine and began her solo practice in Buchanan, Va., where she had the opportunity to practice all aspects of family medicine, including house calls.
While pregnant with her second child, she was recruited to the position of public health medical officer for the Virginia Department of Health, where she served for more than 20 years.
She currently serves as adjunct faculty for Virginia Tech Carilion School of Medicine and health faculty for Episcopal Church Pension Group.
She earned an MFA from University of Nebraska in 2008. Her essays and poems have been widely published and her chapbook, Off the Chart, was published in 2015. Care Is A Four Letter Verb: a mixed genre collection, is forthcoming in 2021.
Photography: Daniel E. Shapiro, PhD
Dr. Dan Shapiro serves as vice dean for Faculty and Administrative Affairs at Penn State College of Medicine.
He was introduced to DSLR cameras by Michael Green, MD, and Paul Haidet, MD, and quickly became fascinated by portrait photography.
With a colleague, Richard Hammer, MD, he started working to learn about lighting and in 2010 formed Snapshots of Strength, a small group whose members take professional portraits of more than 100 kids with cancer and their families each year. Four Diamonds generously funds the project. Deb Tomazin in the Department of Humanities edits the photos, and three photos of each family are printed, framed and mailed as a gift to each family.
Click or tap an image to view larger version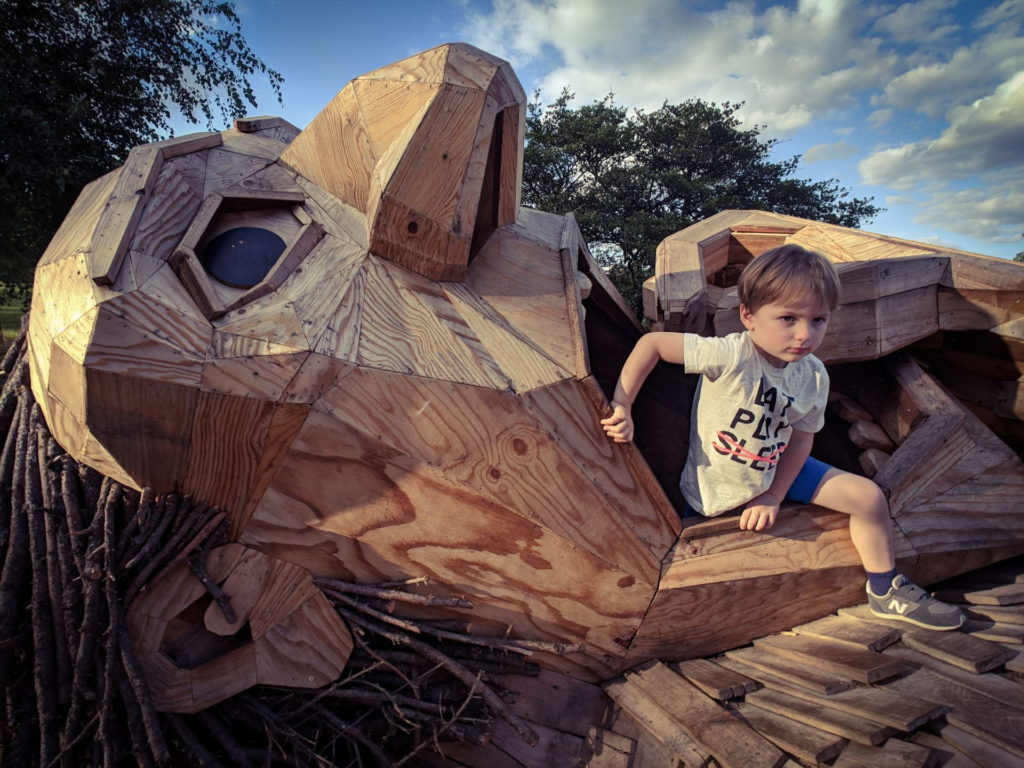 Indigestible: By Susan Boltz, BS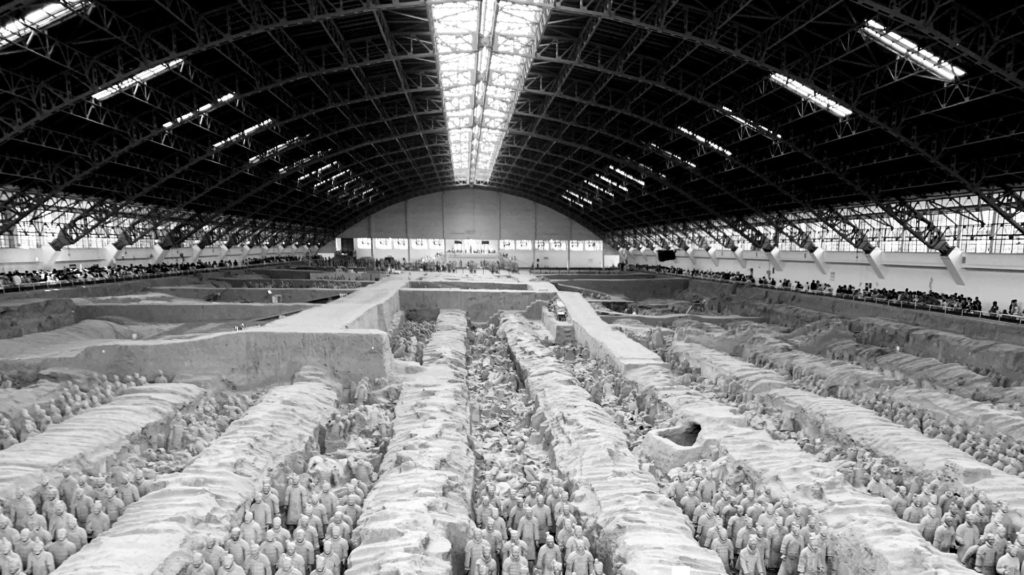 Timecross: By Shengchen Lin, PhD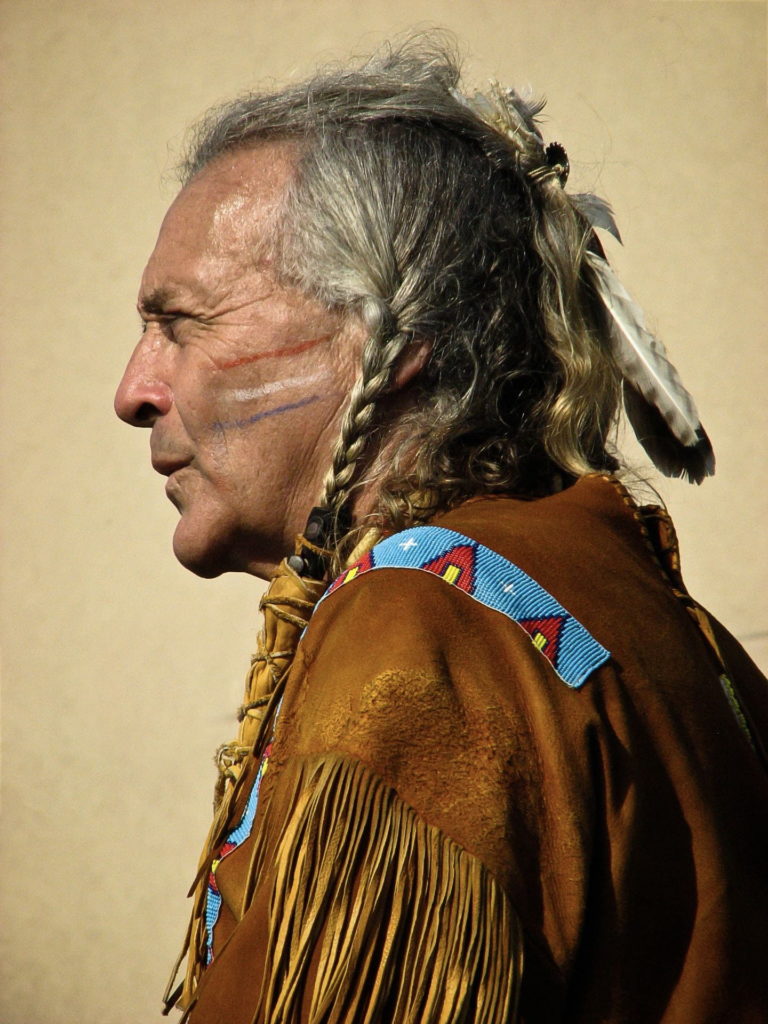 Heritage: By Marcia Riegle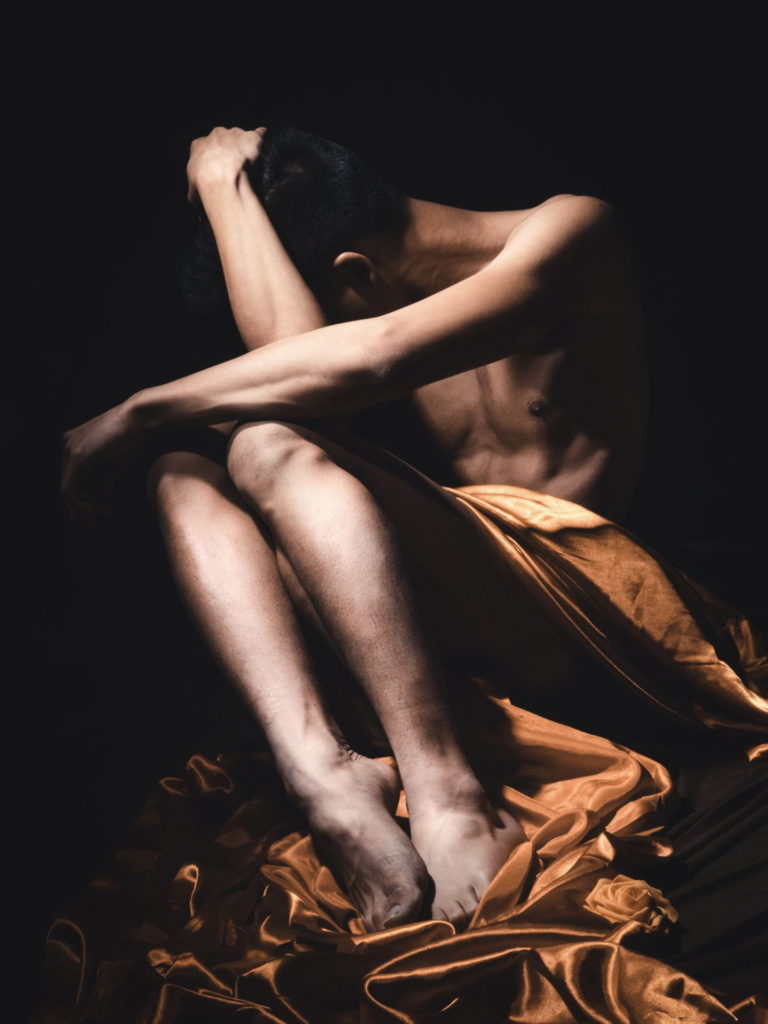 Cross: By Paul Nguyen, in collaboration with Jacob Ritts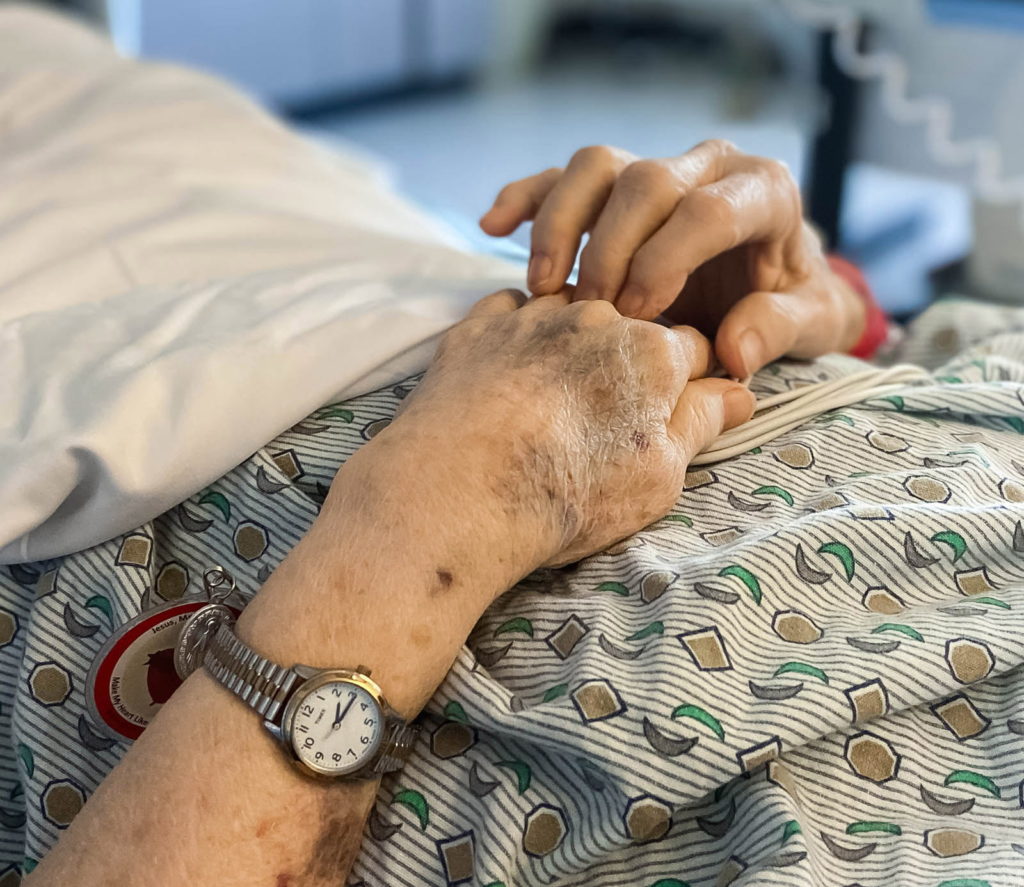 Hurry Up and Wait: By Mary Mager