Tour stops
About this stop
Location: Penn State Cancer Institute Lobby
Artist: Dan and Jill Burstein, New Hope, Pa.
Year: 2014
Medium: Stained glass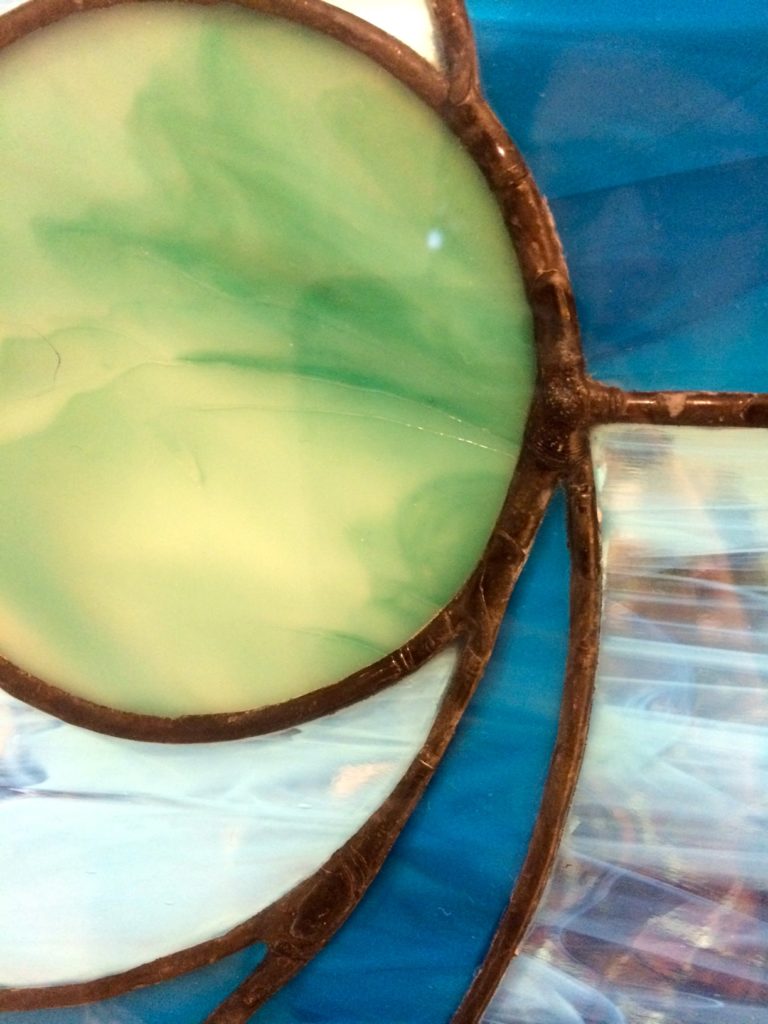 Dan and Jill Burstein designed and created these two stained glass panels titled Waves of Peace.
Created specifically for this waiting room, this piece provides a calm and peaceful environment and provides privacy from the busy hallway.
Waves of Peace represents life and the promise of a new day.
The waves represent strength, the rays of light coming from the circular wheel represent hope, the leaves portray growth, the dove represents peace, and the sun behind the clouds portrays a bright future.
The colors are inspired by nature.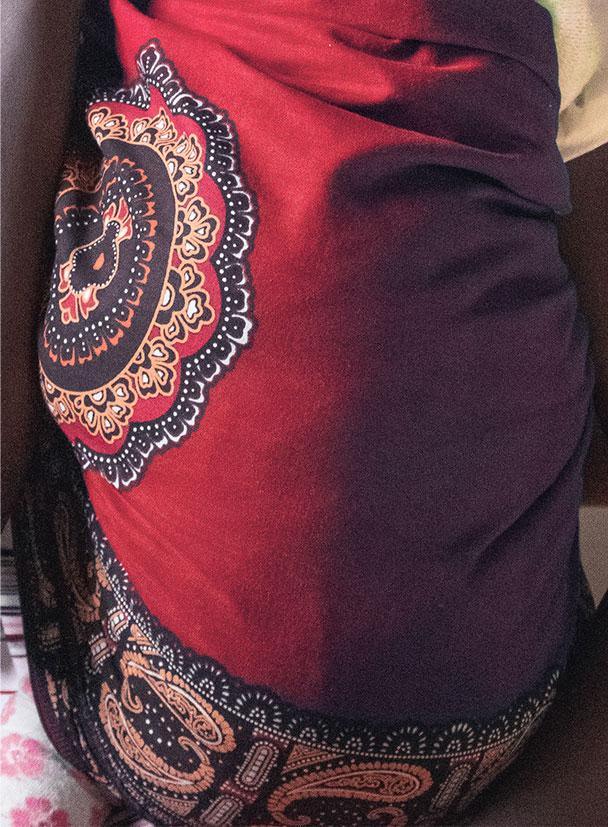 Finding the next stop
Take the Cancer Institute elevators to the second floor. After exiting the elevator, turn left. Continue through the hallway and through the double doors. The next exhibit, Zambia Photos, is hanging in the hallway on the left, on a red wall.