Tour stops
About this stop
Location: Outside of Penn State Health Milton S. Hershey Medical Center main entrance
Artist: Albert Paley, Rochester, N.Y.
Year: 2013
Medium: Formed and fabricated steel
Part of a piece of art is seen. The work is Albert Paley, Rochester, NY. The Promise, 2013, formed and fabricated steel.
This poem, and the sculpture it inspired, remind us that with every season's change, nature offers us the promise of a new day.
---
The Promise
by Albert Paley
Through nocturnal
striated clouds
the stars celestial brilliance
penetrates the night air
The moonlit path
beckons the journey
and the promise
of a new dawn
In that time of transition
in the haze of morning
when life stirs anew
the wild geese
have taken flight
In their wings
is held the first
of the sun's warmth
of this new day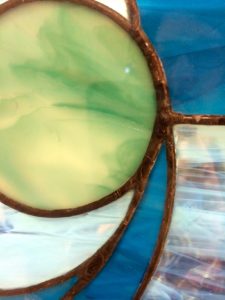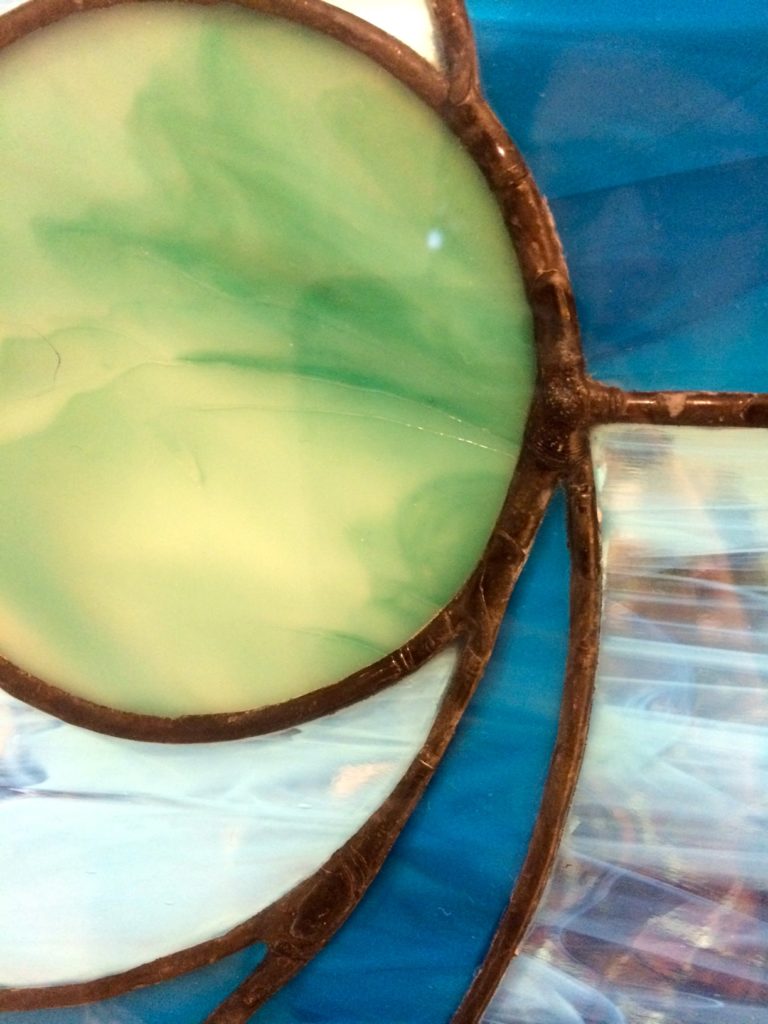 Finding the next stop
After entering the medical center doors, go right and enter the Cancer Institute lobby. Move past the reception desks and open seating area. The next piece, Waves of Peace, is on the right.
Explore Stop 2: Waves of Peace