Tour stops
About this stop
Location: Performance Area at Tree House Cafe
Artist: Creative Machines Inc., Tucson, Ariz.
Year: 2017
Medium: Steel

Creative Machines Inc. designs and fabricates ball machine sculptures for public spaces.
They work in partnership with a kinetic artist to delight audiences through their ingenious devices, colorful themes and playful movement.
This ball machine illustrates many natural and mechanical processes.
Outdoor Escape depicts flora and fauna of the central Pennsylvania region in keeping with the theme of other Penn State Children's Hospital artwork.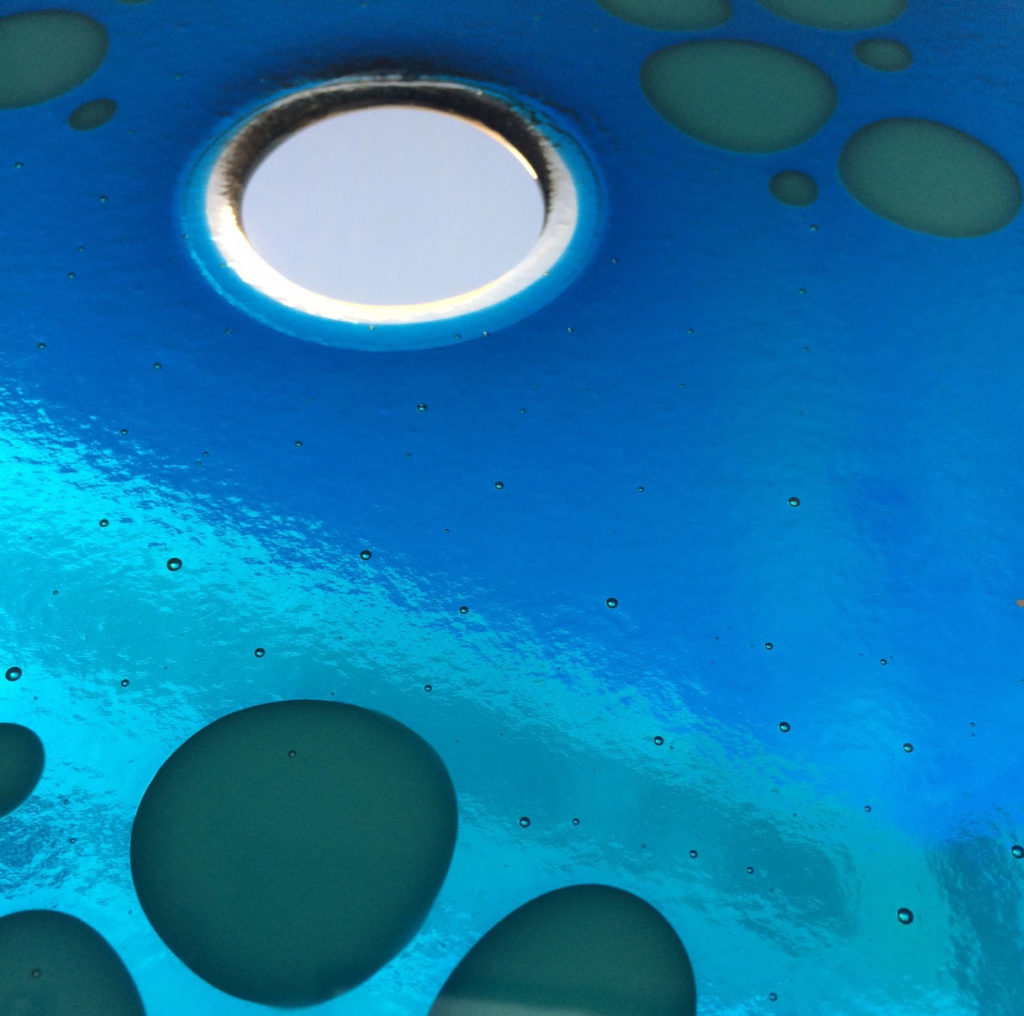 Finding the next stop
Go back past Starbucks and turn left. Follow signs for the Radiology Elevator. Take Radiology Elevator to the second floor and follow signs for University Physician Center (UPC). The next piece, "Buttoned, Zippered and Laced," is found halfway across the pedestrian bridge.
Explore Stop 5: Buttoned, Zippered and Laced