Tour stops
About this stop
Location: Heart and Vascular Institute North Hallway
Artist: Bruce Evans, Meadowbrook, Pa.
Year: 2019
Medium: Acrylic on canvas

Recognized by the meticulous attention to detail, Bruce Evans creates hyper-realistic art pieces to captivate viewers.
Due to the precision detail found within the artwork, hyper-realism art is often mistaken as photography.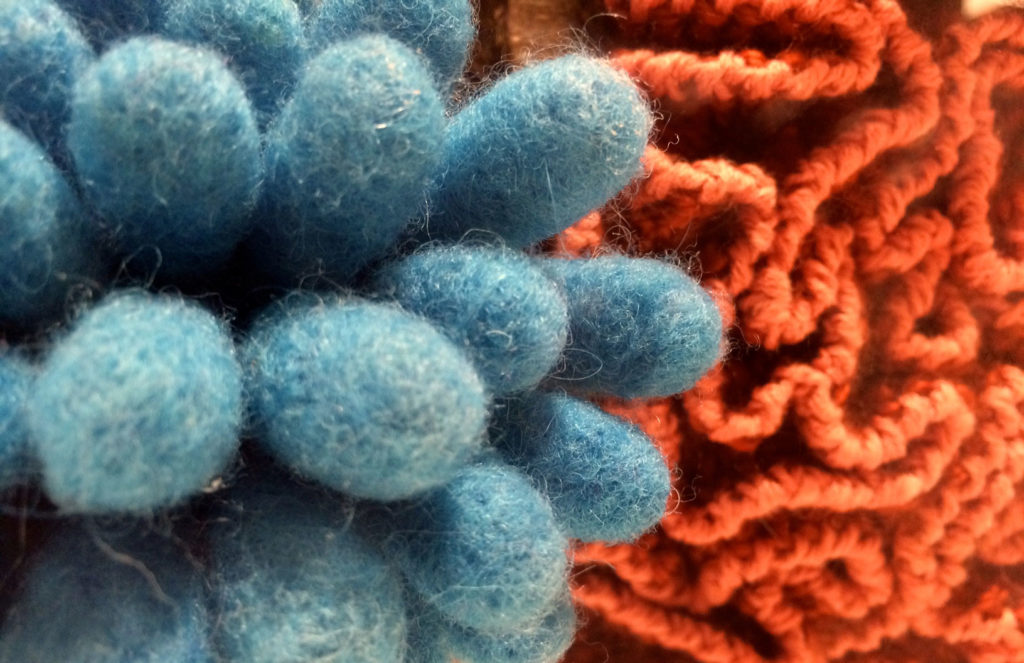 Finding the next stop
Continue toward the North Lobby. Take the North Elevators to the ground floor. The next piece, "Beneath the Surface," will be visible just before heading into Junker Auditorium.
Explore Stop 8: Beneath the Surface